RINIDO
the    art of   slow   living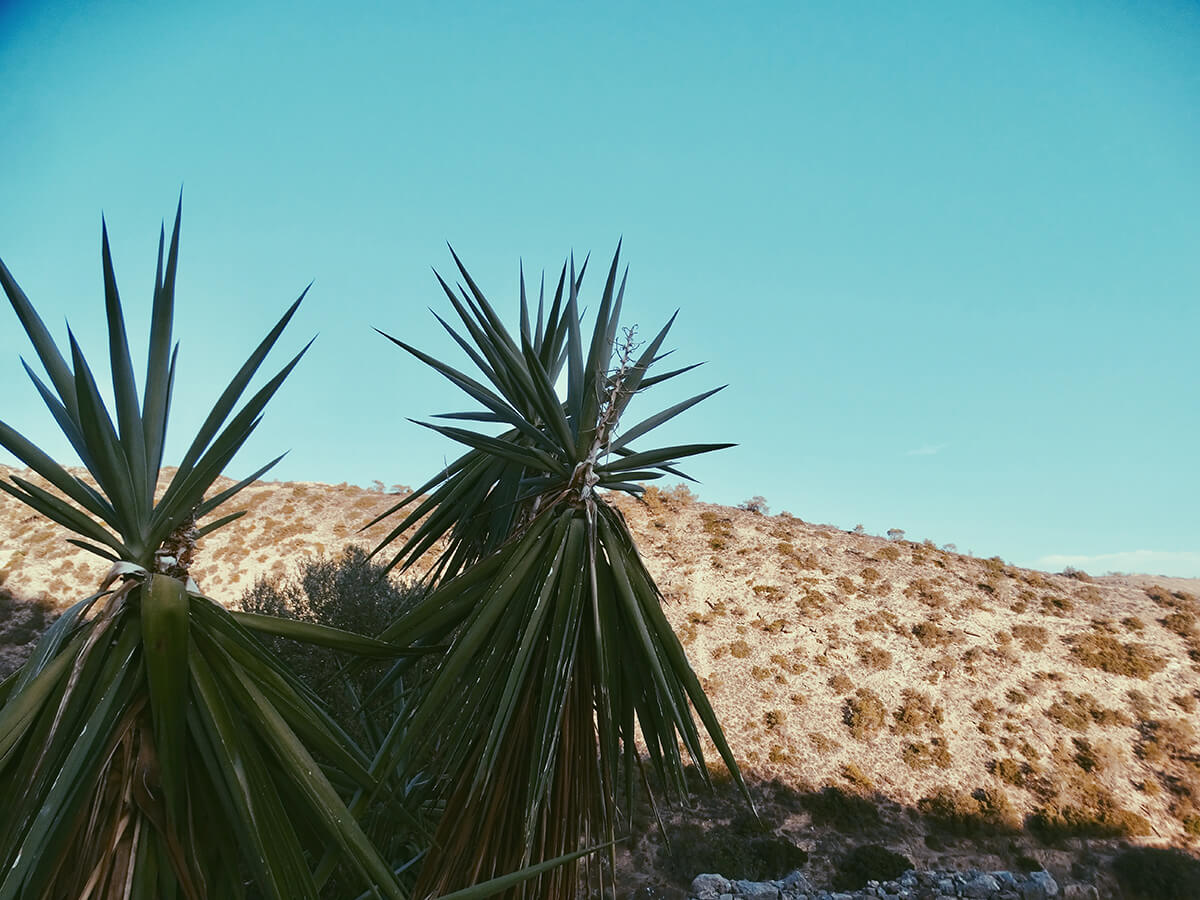 COMMUNITY
YOGA
RETREATS
WORKSHOPS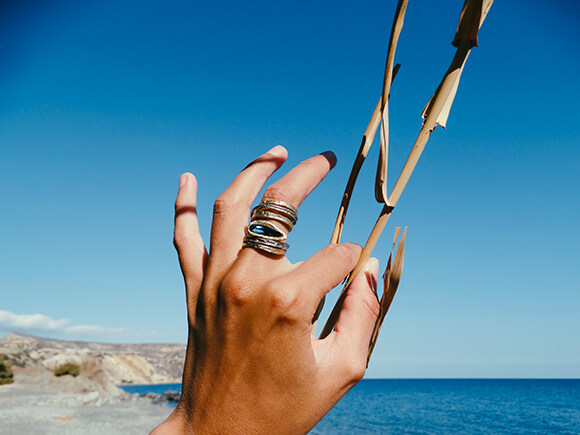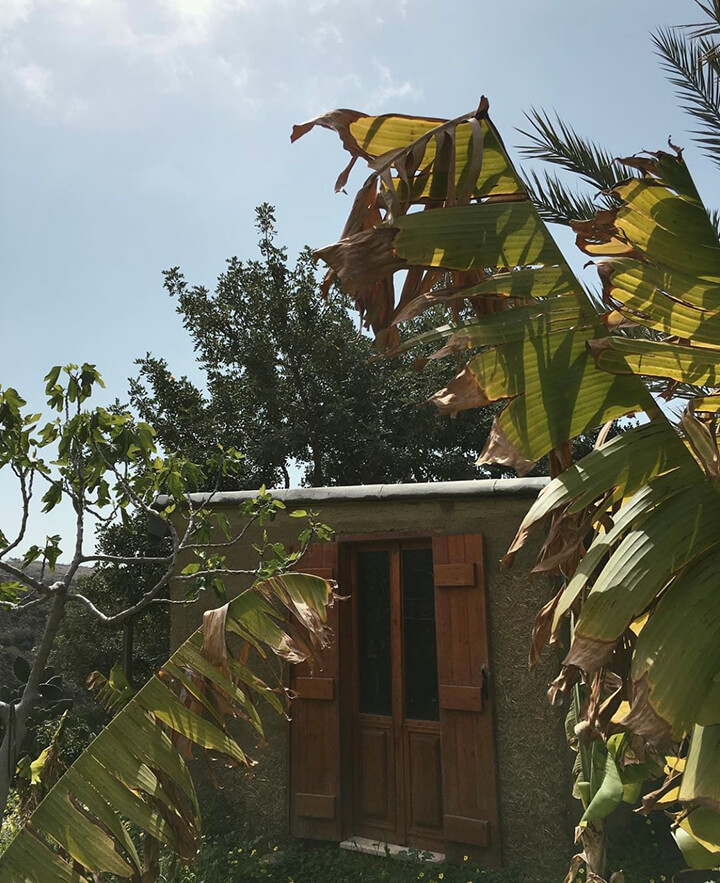 RINIDO is located above the quiet, subtropical valley of Tertsa, facing the Libyan Sea, on the southern side of the island of Crete.
It is a place created with mindfulness and attention to detail. A place of healing, wild plants, sun and peace.
Set high in the mountains, with beautiful views of the sea, surrounded by wild plants, banana trees and rocky cliffs – the perfect place to
experience   a way   of
alternative   living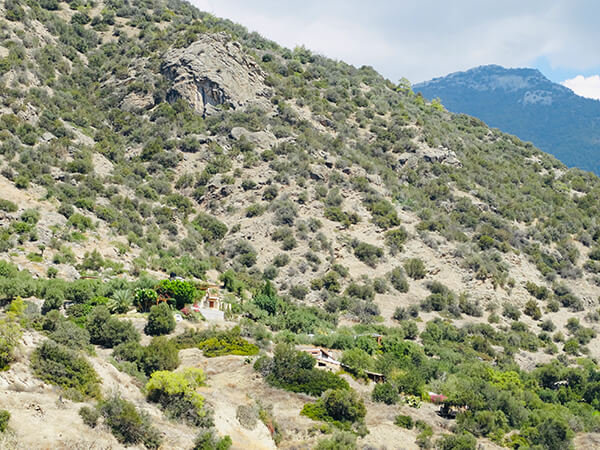 find peace of mind. Tertsa village is a hidden treasure for those seeking a true retreat from the fast-paced modern world. Off the beaten path, Tertsa's lush valley and beachfront location offer the best of Crete: a life in harmony with nature, generous hospitality, a slow-paced lifestyle and the luminous
Mediterranean Sea. The surrounding Dikti Mountains protect the small valley from the cold north wind, making Tertsa, with around 320 sunny days  per year, one of the warmest places in Greece.
At RINIDO you find a family-run, traditional stone house where groups up to 8 people are accommodated in double rooms.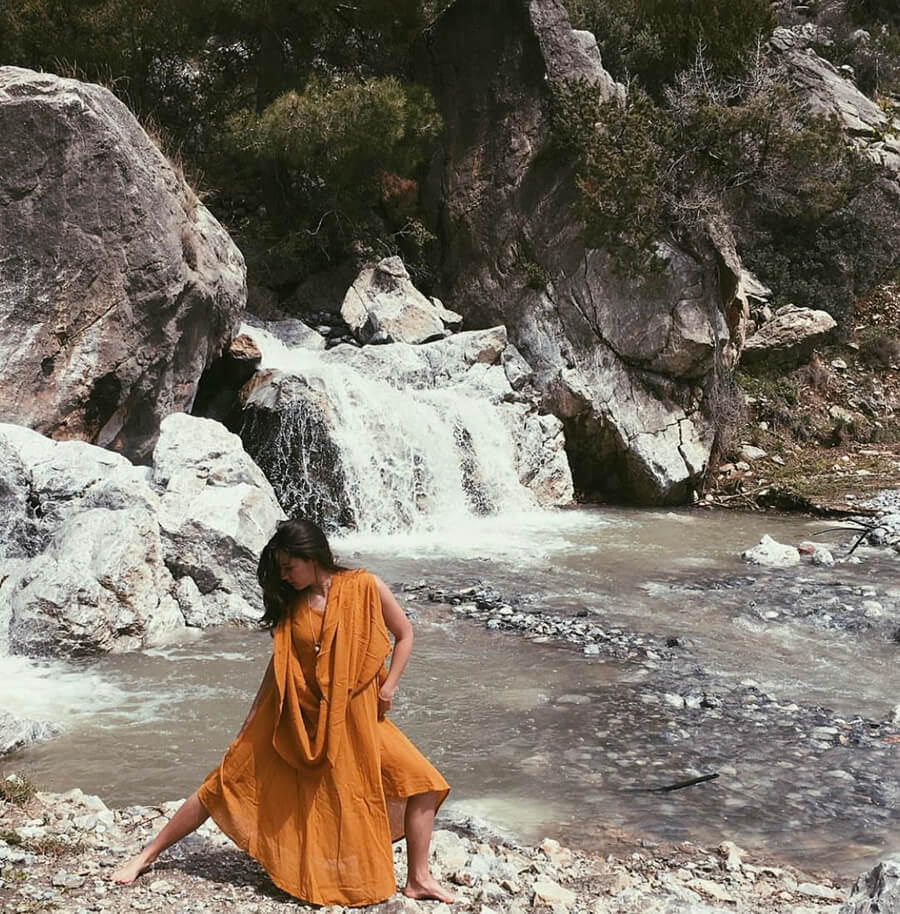 Alternative accommodation for larger groups and single rooms are available under certain conditions, please contact us for further inquiries. From the house you have an unrestricted view over the valley and the Lybian Sea.
Electricity and hot water are completely run by solar systems.
Rinido is only a 15 minute walk from the village and the beach.
Experience a decelerated, simple way of life, surrounded by beauty, connected with nature, together with dear people.
Stargazing, meditating in the adventurously appearing mountains, special excursions, camp fires on the beach, listening to the absolute silence – these are a few of the many things that make RINIDO a very special place.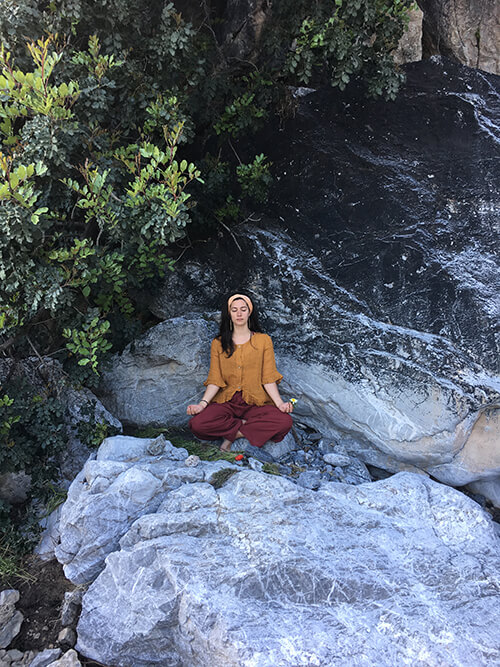 We are offering a number of Retreats and Workshops at RINIDO. It is about experiencing an alternative lifestyle, thinking out of the box and establishing healthy self care routines diving deeper into practises such as yoga and meditation. We know from our own lives that you create your own reality, so it is our goal to show you that magic can happen if you let go of old structures and immerse yourself into a different way of living! We offer unique experiences in an intimate setting. Head to our Retreats & Workshops page to see what we are currently offering to you!